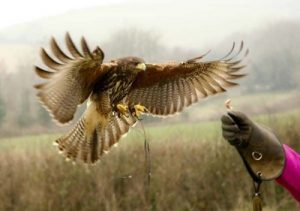 Are you interested in keeping Birds of Prey?
Perhaps you would like to develop a career working with owls and raptors.
What can the Raptor Awards Training Provider network do for you?
The Raptor Awards network is the only fully quality assured group of training providers working in the UK and beyond.
By engaging with our specialist providers you can be assured of quality mentoring and training based on standards devised by some of the world's best expert keepers and veterinary specialists.
Programmes include basic training courses for those who wish to keep Birds of Prey through to specialist professional courses for individuals who want to develop a full-time career or business working with these magnificent creatures.
Raptor Awards maintains a strict quality control process incorporating the principles of ISO 9001 – your assurance of good service from us and our provider network.
Where can I find quality assured courses and mentors?
… simply check out our map of provider locations, or contact us if you have specific requirements or further questions.
The admin team – Raptor Awards Ltd.